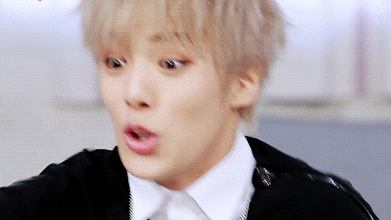 CHEGUEIIIIIIII E TO ANIMADA!!!!!!!
Vou contar esse post como presente de day7 porque acho que hoje não vai sair tutorial e nem nada, efim!
TEMOS NOVIDADESSSSSSSSSSSSSSSSSSSSSS (AVA)
Um blog novinho, fresquinho, gostosinho, em parceria com o Elysium criamos um blog de férias pra vocês, só com pedidos de assinatura por enquanto :)
Eu to muito feliz, porque o primeiro layout do blog, foi também o meu primeiro layout sendo posto em algum lugar, to muito happy ninguém me toca.
~a única regra lá são três pedidos por autor ;)~
Espero que gostem da novidade e abusem da Raissa aka Cachinhos!